Bridging culture and community in the Pacific Northwest—and beyond.
The Institute for Judaic Studies is a nonprofit organization that encourages people throughout the community to join together in learning about Jewish history, culture, and life.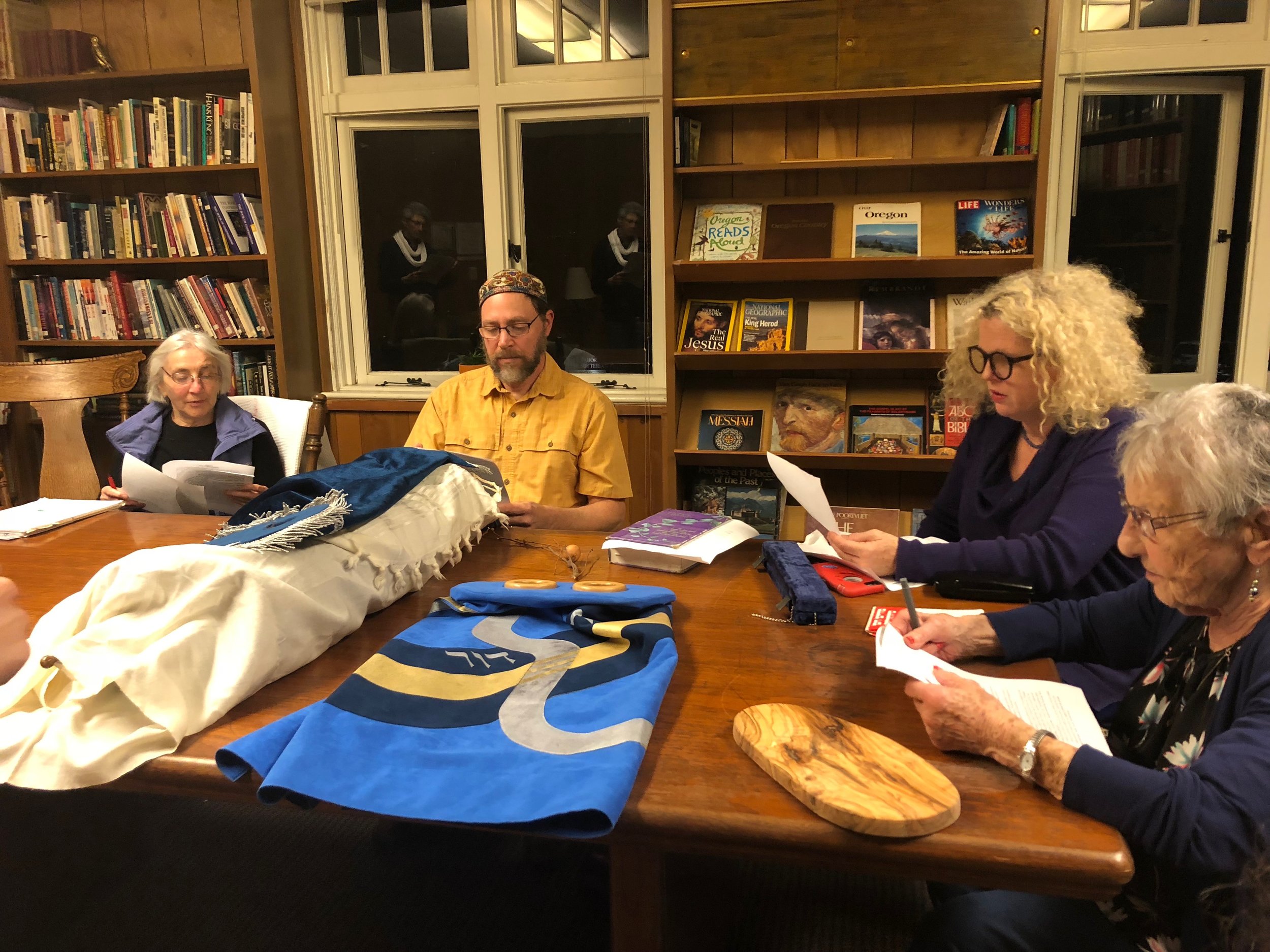 CHASING PORTRAITS screening at the Whitsell
Join us for this fascinating talk by the daughter of Leonard Bernstein.
Join us for this interesting discussion by a Rabbi and the Palestinian creator of the Roots program.
Innovation
IJS helps provide seed money to projects and programs that promote Jewish community, education and innovation.
We are currently accepting grant proposals for:
Hiddush/Innovation: The Rabbi Joshua Stampfer Grant Fund